Flexible unoccupied homes cover from Plum

Unoccupied is a policy designed for vacant residential homes in the UK. Our approach is to provide flexible underwriting whatever the scenario; and whilst you can 'quote and buy', this is fully supported by direct access to our team of specialist household underwriters.
Benefits of our Unoccupied policy include:
Choice of three levels of cover (from basic to full perils).
Excess free product - unless we have advised otherwise no excess applies for claims, other  than for subsidence which is £1,000.
Short-term cover for your customer's short term needs – we offer 3/6/9/12 month policies
The policy can be extended beyond the original term if required.
Pro-rata refunds given on all periods of cover (subject to no claims)
Automatically included - Accidents to Domestic Employees, Public Liability & Legal Expenses cover
Case Study
A client purchased a new home in the name of a trust. The home needed adapting to facilitate their disability and meant the property would be left unoccupied. The client was spending up to £200,000 on works and these would take up to 6 months to complete.
We were able to provide cover on buildings for the existing structure on a 6 month policy. We were also able to include cover for the contents mid term once the client started to move their furniture in. They were happy to do a fortnightly inspection and incepted cover under 'Gold' level. This effectively includes full standard perils as follows:
Fire, Lightning, Explosion, Earthquake
Aircraft and other flying devices or items dropped from them
Subsidence
Property Owners Liability £5m
Storm, Flood, Weight of Snow
Collision by vehicle or animal
Damage by falling trees/telegraph poles/lamp posts
Escape of water (limited to £7,500)
Escape of oil (limited to £7,500)
Theft or Attempted Theft (limited to £7,500)
Riot, Violent Disorder, Acting maliciously (limited to £7,500)
Speak to us
You can access and download more information about Unoccupied here >>
If you have any questions please get in touch with our dedicated specialist household underwriting team on 0345 481 0069 or email underwriting@plum-underwriting.com
We look forward to hearing from you.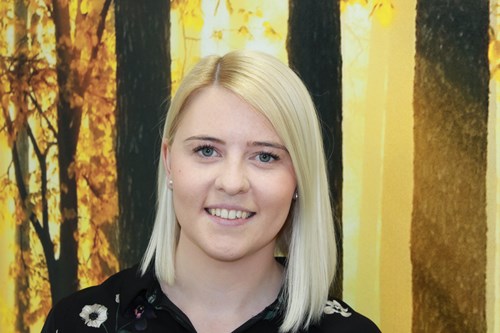 Harley Lawrence
Trade Underwriter