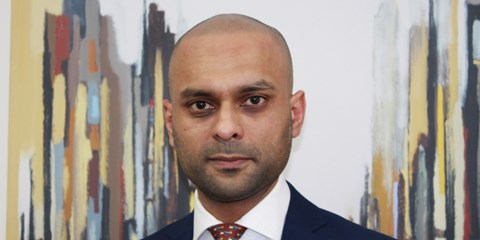 Mahben Quddus - Head of Marketing
Mahben joined Plum in January 2008 from Hiscox, where he was an Underwriter in their Art & Private Client division. At Plum Mahben holds various senior management responsibilities including heading up the underwriting operation, company infrastructure and marketing strategy.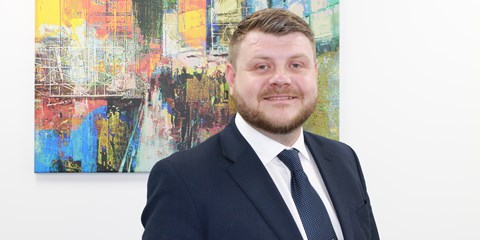 Nicky Whatman - Senior Product Manager
Nicky joined Plum from Direct Line Group in January 2015, where he held a number of roles including High Net Worth Underwriter. In his current role he is responsible for driving our Insurer Hosted Pricing (IHP) product available to the eTrade market, change and development management of our various policy administration systems and works to ensure that key projects across the business are managed and delivered effectively.